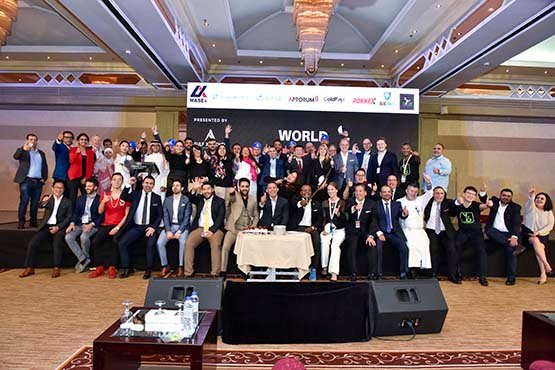 GCC WASTE MANAGEMENT & RECYCLING FORUM DUBAI, UAE.
GCC Waste Management & Recycling forum Dubai, UAE. Supported & Endorsed by Dubai Municipality GCC Waste Management & Recycling Forum(WMRF) reviewed recent experiences in Sustainable Waste Management, highlighted lessons learned and identified critical gaps to be addressed. The event further seeked to explore inter-sectoral partnerships as a means to achieving sustainable waste management systems.
Who benefitted from attending the forum
Petrochemical Companies
Refining Companies
Cement manufacturing and processing companies
Steel processing and Manufacturing Companies
Plastics manufacturing and processing
Electrical Appliances
Construction Companies
Hospitals
Facility Management Companies
FMCG companies
Real Estate Developers
Engineering Contractors
Green Sustainability Consultants
Master Project Management Companies
Power and Energy Management Companies
Water Reuse and Conservation Companies
Building and Construction Companies
Nuclear Energy Corporations/ Authorities
Waste Processing & Service Companies.